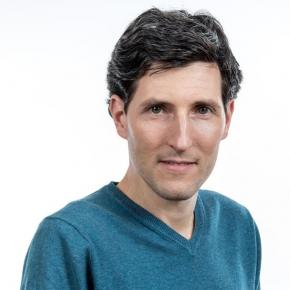 General Partner, SOMV, Israel
As General Partner at SOMV, Nir leads strategic investments in promising startups. He is passionate about working with entrepreneurs who find innovative answers to complex challenges. Nir is focused on fundamental technology solutions that include network architecture, AI, DataOps, cloud computing, security, and more. He works with a wide range of companies, from SaaS startups to semiconductors. 
Nir has an extensive background in the finance and strategy fields. Prior to co-founding SOMV, Nir was Head of Finance at Bazan Group (TASE: ORL), held a senior position in the Finance Division at Amdocs (NASDAQ: DOX), and served as Chief of Staff for the Head of the Budget Department at the Ministry of Defense.