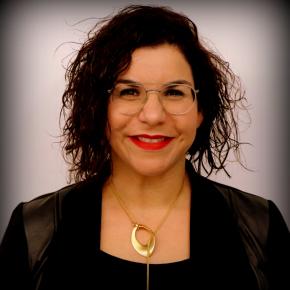 Head of Financial-Cyber Innovation and International Engagements, Ministry of Finance, Israel
Rahav is the founder of the Fintech-Cyber Innovation lab program for the Israeli Ministry of Finance, the first program in the world that leverages government's Financial-Cyber data to startups.
Rahav has established Israel's Financial-Cyber International Relationship department, which leads Financial-Cyber engagements with foreign governments, regulators and financial institutions;
Rahav has more than 20 years of experience in R&D groups management with a focus on Cyber, Fintech, DevOps and Cloud solutions. Working for startups, enterprise companies and Ministry of Defense
She is the founder of the Fintech Ladies IL community,
Member of the women promotion in STEM national committee .
Rahav was nominated by lattice80 in the top 100 women in the Fintech industry, and was a finalist in EWPN Trail Blazer award.