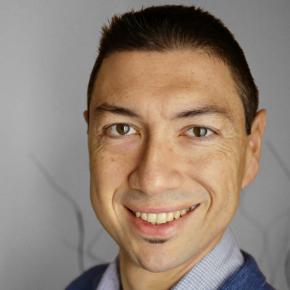 Technical Coordinator, CERT Finanziario Italiano (CERTFIN), Italy
Mario Trinchera - Graduated in Computer Engineering at the University of Naples "Federico II", he has a long experience in the Defense sector and has achieved several international certifications in the field of security (including CISSP, LA ISO 27001, Management of Risk, PRINCE2, ITIL).
He is currently the technical coordinator of CERTFin, the Italian financial CERT: the mission of CERTFin is to increase the cyber resilience of the entire financial sector and the activities deal with range from the analysis of IT attacks and fraud models to the management of emergencies arising from cyber incidents.
He participates in several international round tables (EBF, EPC, ENISA, FS-ISAC, SWIFT) and he is the coordinator of several research observers (Cyber​​Security, Business Continuity, Artificial Intelligence) within ABI Lab, the Research and Innovation Center for the Bank.