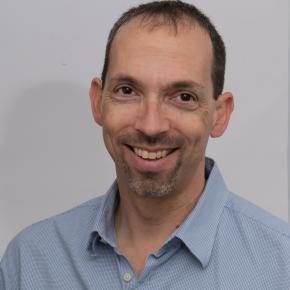 Director, Special Technologies, Israel National Cyber Directorate, Israel
Tamir Goren (Lt. Col. Res.) leads the national aviation and maritime programs at the INCD, coordinating all activities aimed to enhance cybersecurity in civil aviation and in maritime transport, in Israel and globally. 
Before joining the INCD, Mr. Goren served in multiple executive roles in the defense and high-tech sectors. Mr. Goren has gained significant experience in the fields of cyber, simulation, training and media. 
Mr. Goren holds a B.Sc. in Computer Science (cum laude) from Tel-Aviv university, and an MBA from Herzliya IDC.