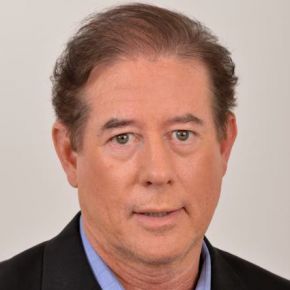 Emeritus Professor of Medicine & Engineering, Stanford University School of Medicine, USA
Dr. Peter Fitzgerald is the Director of the Center for Cardiovascular Technology and Director of the Cardiovascular Core Analysis Laboratory (CCAL) at Stanford University Medical School. He is an Interventional Cardiologist and has a PhD in Engineering. He is Emeritus Professor in both the Departments of Medicine and Engineering (by courtesy) at Stanford. Presently, Dr. Fitzgerald's laboratory includes 12 postdoctoral fellows and graduate engineering students focusing on state-of-the-art technologies in Cardiovascular Medicine. He has led or participated in over 175 clinical trials, published over 550 manuscripts/chapters, and lectures worldwide. He has trained over 150 post-docs in Engineering and Medicine in the past decade. In addition, he heads the Stanford/Taiwan MedTech innovation program.
Peter has been principle/founder of twenty-four medical device companies in the San Francisco Bay Area. Eighteen of these have gone public or transitioned to large healthcare/consumer companies. He serves on several boards of directors, advised dozens of medical device startups as well as multinational healthcare companies in the design and development of new diagnostic and therapeutic devices in the cardiovascular arena. In 2001, Peter was on the founding team of LVP Capital, a venture firm, focused on medical device and biotechnology start-ups in San Francisco. In 2010, he co-founded TriVentures in Israel, which is a venture fund focused on early-mid stage medical technology and digital healthcare.