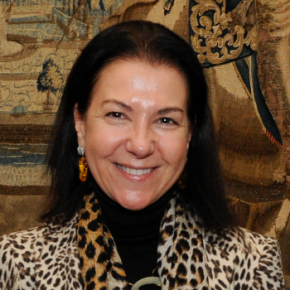 Assistant Secretary General & Executive Director, Counter Terrorism Executive Directorate (CTED), United Nations, USA
Michèle Coninsx is Assistant Secretary-General and Executive Director of the United Nations Counter-Terrorism Committee Executive Directorate since 2017.
She previously served as President of Eurojust – the European Union agency dealing with judicial cooperation in criminal matters after serving as Vice-President. She was also the National Member for Belgium at Eurojust, and Chair of Eurojust's Counter-Terrorism Team. Earlier, Ms. Coninsx was a Federal Prosecutor in Belgium.
Ms. Coninsx has a Master's Degree in Law, and in Criminology, and is an Air Law and Aviation Security specialist (UK-USA). She has also served as an aviation security expert for the International Civil Aviation Organization (ICAO).