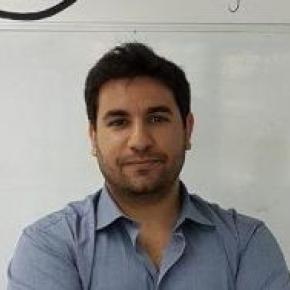 Chief Technology Officer, ThinkCyber, Israel
Mr. Shiffman is an accredited expert in Computer Security, Forensics and Cyber Operations, with a wide range of hands-on skills and experience in the information security domain. Heavily engaged in developing new tools, techniques and capabilities in the world of cyber and exploring new technologies. Mr. Shiffman has vast experience in training both military and commercial organizations in advanced technical topics related to Cyber defense, as well as mentoring teams of security experts.
Mr. Shiffman is the Chief Technology Officer at ThinkCyber, since 2016. Before that, Mr. Shiffman worked at Shirbit Insurance Ltd., as the Chief Information Security Officer, before that he was the Information Security Advisor at White Hat, Tel Aviv.