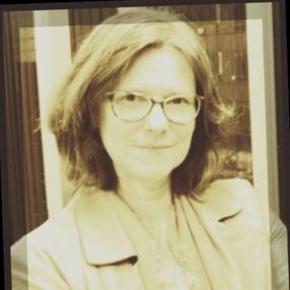 Assistant Director Aviation Cyber Security-Airport, Passenger, Cargo and Security Division, IATA, Canada
"Manon Gaudet is the Assistant Director Aviation Cyber Security, part of the Airports, Passenger, Cargo and Security division at IATA HQ, in Montreal.
In her role, Manon leads and support IATA's international efforts over Aviation and Aircraft Cyber Security challenges and advise IATA and its members on cyber risks related to civil aviation. She also leads different working groups and activities, to augment the resilience of the industry with the members and explore new solutions. Manon supports and develops new standards and compliance requirements, recommended practices as well as guidance material, to support IATA's airline members.  She actively participates in the international regulatory strategy, by being part of the different groups within ICAO, EASA ESCP, Eurocae/RTCA and others.
Manon's experience includes direct support to business decision makers as well as technical advisory to C-Suites. Her background comes from the world of research and applied cyber security. She recently built and lead the cyber security research team for the National Research Centre Canada NRCC, and secured and participated in numerous projects for critical infrastructures with gov, academia and private sector. Her expertise includes, inter alia, GPS/telecom, IoT/OT, AI/ML, ICS/Scada, Unmanned/Remotely Piloted Systems, and more general operational cyber security. She is the co-founder of In-Sec-M, a Canadian wide cyber security innovation cluster, now a Centre of Excellence in Quebec/Canada.
Manon holds a CISSP and a SANS GIAC-GDED cyber security certifications. She is an ISACA member and she also holds a Cyber-Investigation Certificate from Polytechnique, as well as a bachelor's degree from University of Montreal in Computer Science."