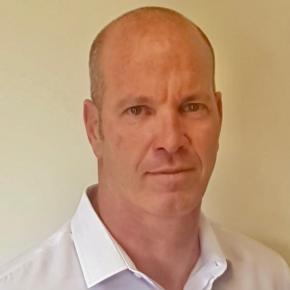 VP Global Business Development & Sales,Valire Software,Israel
Gal brings 25 years of international leadership experience in the high-tech, cyber and defense industries.
In recent years Gal has played a significant role as head of business development and sales for top-performing companies, introducing breakthrough technologies and solutions to their respective markets.

Now VP at Valire Software, Gal works closely with organizations across all sectors to better secure and control internal financial processes, with an emphasis on detecting and preventing fraud and embezzlement.