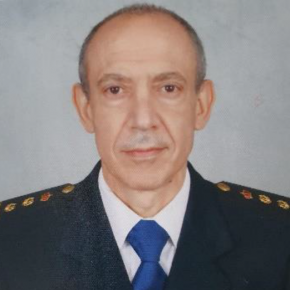 Head, Information Technologies Unit, Spanish National Police, Spain
Head of Spanish National Police IT Department. 
He has worked for fifteen years in the field of the fight against cybercrime and  computer forensics. 
He has carried out a large quantity of teaching activities related to cybercrime investigation and computer forensics at Spanish National Police, Alcalá University  and UNODC among others. 
He holds a Master`s Degree in Cybercrime (Antonio Nebrija University), and a  Bachelor`s Degree in Police Science (Salamanca University).