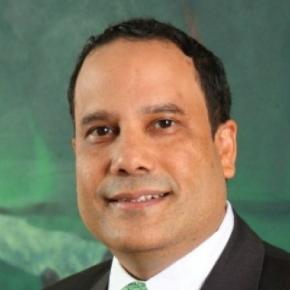 Former CISO and CIO, Panama Canal Authority, Panama
Seasoned professional with more than 36 years of experience in the field of information
technology and administration. Expert in business processes and service analysis, consulting for
both private and public projects, strategic planning, cybersecurity, information systems
implementation, telecommunications, data center infrastructures and corporate networks.
Professor and researcher with more than 25 years of experience in higher education, at
renowned local and international universities. Internationally certified coach and active member
of major professional, academic, and social guilds promoting important projects in the country.
Author of different publications on current topics. Invited in dozens of conferences and
participations in round tables nationally and internationally. Entrepreneur.