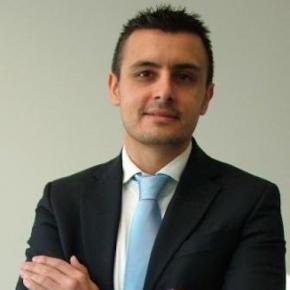 Global Head, Cyber Security, MSC Cruises, Switzerland
Head Of Cyber Security at MSC Cruises leading the strategic corporate direction for ashore and onboard. Collaborate on cybersecurity with the most relevant Maritime organizations (e.g. CLIA), European Agencies (e.g. ENISA), and international organization
(e.g. ISO). Over 18+ years in consulting including Accenture and PWC supporting the most important European, Middle East, and Africa clients in all industry sectors. Former Entrepreneur and Co-Founder of Horizon
Security, a cybersecurity consulting company.