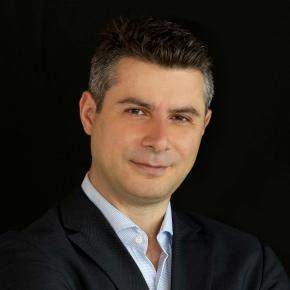 Global Head, Cyber Security Innovation, Citi, Israel
Joseph (Yossi) Tal, appointed to lead Citi's Global Cyber Security Innovation Center. The center aims to develop strategic solutions for Citi in information security, to build an ecosystem of innovation and collaboration with leading R&D centers in Israel and the world and with various startups and companies in the field of cyber security – all these, with the aim of meeting the unique and complex cyber defense needs of the banking industry. 
Before joining Citi, Yossi Tal started and managed the Mediterranean branch of Internet Security Systems (ISS) until its acquisition by IBM in 2006. When the IBM Security Business Unit was formed in 2012, Tal was appointed to lead its business development in Europe, offering solutions for various industries, including car makers and financial institutions. 
In 2013, he began managing IBM's business in North America in the fields of infrastructure security and threat intelligence. In 2015, Tal was assigned the global management of this activity. Recently, he has focused on machine learning, automation and orchestration in the field of cyber security.