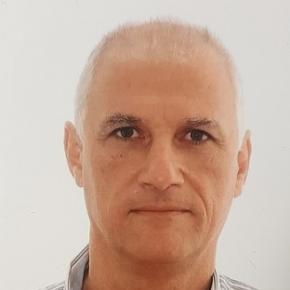 VP Global Sales, Reposify , Israel
As Vice President of global sales at Reposify, Erez Braun is responsible for the company's direct and indirect sales efforts, strategic partnerships, and business development strategies. 
Prior to joining Reposify, Erez served as Sales Director, EMEA at Cynet, a cybersecurity company and Country Manager of CA, developing regional markets. Before that, he held various positions in cybersecurity and other B2B SaaS companies, including sales, and business development services. 
Erez brings over 30 years of experience in sales and cybersecurity.