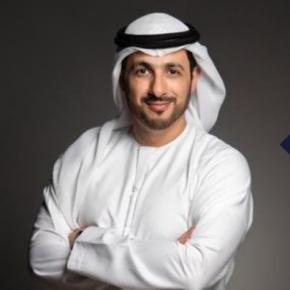 Director of Compliance Support and Alliance, Dubai Electronic Security Center (DESC), UAE
Amer Sharaf is the Director of Compliance Support and Alliances at the Dubai Electronic  Security Center based in the Emirates of Dubai in the United Arab Emirates. Amer has  accumulated a diverse set of skills in his career in the Information Technology field 
successfully delivering key applications and infrastructure related projects.
His experience also extends to deploying resilient and highly available data centers catering to key critical systems. Amer has considerable experience on city level systems and adopting several disruptive technologies and ensuring that key security principles and technologies are adopted.