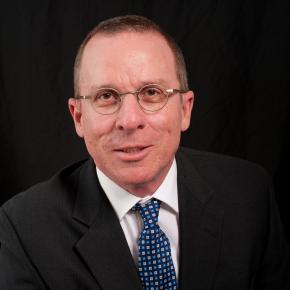 VP, Asero Worldwide, Israel
Zori Kor retired from the Israeli Security Agency after 25 years of service. His last position was the Regulator for critical infrastructures in the cyber domain in the State of Israel. Also he served as the Director of the technology department in the National Information Security Authority in Israel (sub-division in the prime Minister's Office). 
Mr. Kor advises governments and private corporations on Cyber defense and security. 
He serves as consultant to the Israeli Cyber Directorate.  
Mr. Kor holds a B.Sc. (Physics), M.Sc. (Applied Physics), MBA. He is a graduate of the Business Executive Leadership Program, University of California (UCI).